In asteptarea noului ei album, Jessie J ne mai ofera inca o piesa. De data aceasta, Queen este chiar single-ul oficial de promovare al noului ei material de studio, care din track-urile lansate pana acum are un nou sound, departe de pop-ul cu care britanica ne-a obisnuit.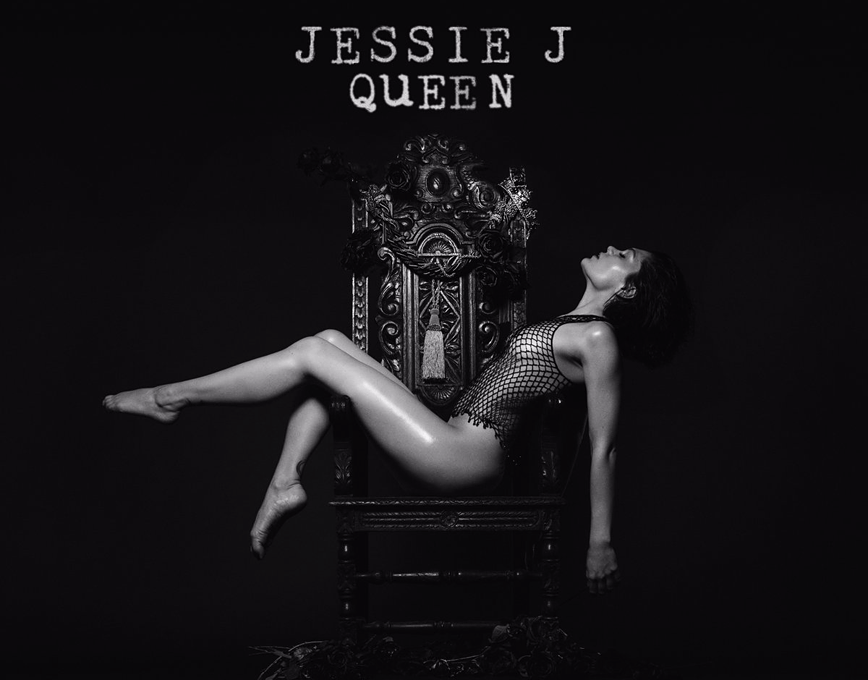 It's meaningful, simple, and without a doubt appealing – primarily by way of its resonating lyrics. "This is more than another song for me, it's bigger than me. It's a feeling, a movement and a mantra," Jessie said in a statement about the song. "Words I want EVERY woman to sing and FEEL. We are ALL QUEENS!"
R.O.S.E. e titlul noului ei disc, un acronim pentru Realizations, Obsessions, Sex, and Empowerment si care va aparea candva in 2018. Pana acum, Jessie J ne-a oferit tot felul de piese in asteptarea unui single oficial, de la Not My Ex, Think About That si Real Deal.
______________________________________________________________________
Hai să fim prieteni pe Facebook!  LIKE pe Muz FM! Ne găseşti pe Instagram.
Vrei şi mai mult? Suntem şi pe Twitter.
_____________________________________________________________________
Sursa:urban.ro